Earplugs for noise sensitivity
We live in a noisy world. 
A world that asks a lot of us: work, travel, socializing, parenting… the list goes on and on. 
Yep, it's demanding. But if you add noise sensitivity into the mix, everyday life can be totally overwhelming. 
Noise sensitivity affects people differently. You could be triggered by unexpected loud noises such as fireworks or sudden shouting. Or maybe everyday sounds such as chewing or coughing cause you intense emotional reactions. 
The bottom line? However you experience it, noise sensitivity can have a huge impact on your life, leading to feelings of depression, isolation, and situation avoidance. 
Sensitive to noise? Join the club (it's a big one)
If you've ever experienced anxiety, panic attacks or distress due to noise, chances are you have noise sensitivity. It can manifest in many ways. And there are lots of different lived experiences it's linked to:
The good news? For anyone who deals with noise sensitivity daily, we don't believe you should have to avoid loud places. In fact, doing this can make your sensitivity levels worse in the long run.
Instead, Loops allow you to increase the amount of time you spend in noisy environments gradually, step by step, with breaks for rest when you need it. Thanks to Loop's revolutionary earplugs.
Our earplugs for noise sensitivity
Sale price

$49.95 AUD

Regular price

Unit price

per

Music & Events・Focus・Noise Sensitivity・Motorcycling
Reclaim your quality of life
We've been busy.
We've invented the best earplugs for noise sensitivity out there.
Check out Loop Experience and Loop Engage. Both of these sets of earplugs are designed with noise sensitivity in mind. Each comes with its own unique benefits and innovative design.
Collapsible content
Loop Experience

For extra protection, these earplugs reduce noise by up to 18 decibels.They feature an innovative acoustic channel that works to filter outside noise – making them the ideal noise sensitivity earplugs. But don't worry – you'll still hear all the important stuff and sound quality will never suffer.
Loop Engage

Loop Engage are designed with conversation in mind. They offer up to 16 decibels of coverage and are designed to limit the 'occlusion effect.' Which is that echoey, head-underwater feeling you get with most earplugs. They're perfect for reducing anxiety in social situations without impacting your ability to chat and connect. Allowing you to remain present, calm, and focused.
Both of them

° Offer maximum comfort, fitting snugly into all types of ears 

° Come in 4 unique colors 

° Include a handy Carry Case 
I wish I had found them sooner!

I can't imagine not using my Loop Experience Pro again. I struggle with noise sensitivity and distraction from ADHD; there is either not enough sound or too much. Being able to drown out background noise so that I can focus on conversations has been a game changer.  

Also, wearing them underneath headphones makes them into noise-canceling headphones! You can hear your music perfectly, but no outside sounds!

- Henrieta D.

Amazing earplugs for sound sensitivity

These are great! And especially nice if you're bothered by high-pitched sounds.

 Another great thing is that your internal sounds (chewing, breathing) aren't as amplified as with most earplugs. You can barely tell that you're wearing them, until you take them out. That's when you realize how freaking loud everything is without them, haha!

- Lucas T.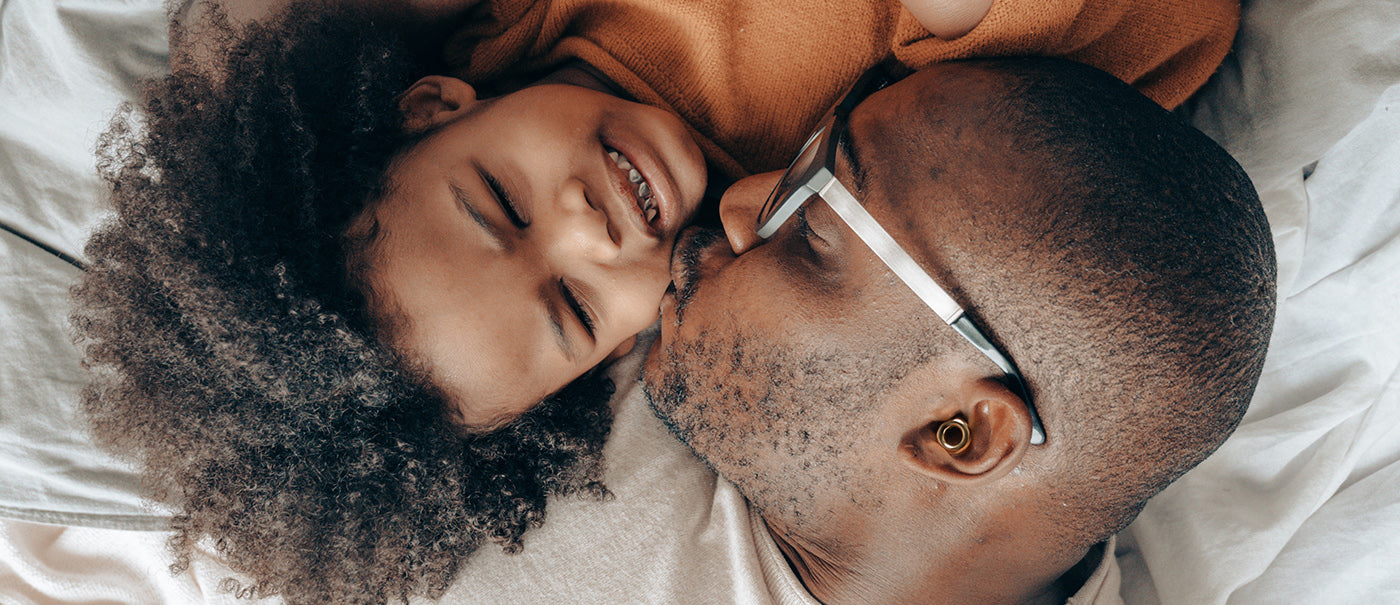 Live life at your volume
Take the edge off the noise of daily life. With Loops, you decide what you want to hear when.
Order yours now
100 days free return
Ready to give them a try? We think you'll love them, but if not, you've got 100 days to return them for free.