Thanks for choosing Loop Engage Kids!
From caring for your kids' earplugs to ensuring a comfortable fit, you'll find everything you need to know about their new Loops here. Bookmark this page so it's easy to return to. Or just scan the barcode on your Loop box.
Claim your Lifetime Warranty
Get added peace of mind with a Lifetime Warranty for your Loop earplugs. Fill in the form below to claim yours or contact us with any questions.
Read the Terms & Conditions for more info.
Wearing and caring for Loops
Safety matters
While Loops are bright and colorful, they aren't toys.

Loop Engage Kids is intended for kids over 6, and should be kept away from anyone younger to avoid the risk of choking. We recommend to limit use to 90-minute sessions, max 3 hours per day
What's in the box?
1 pair of Loop Engage Kids earplugs

4 sets of silicone ear tips

New-and-improved Carry Case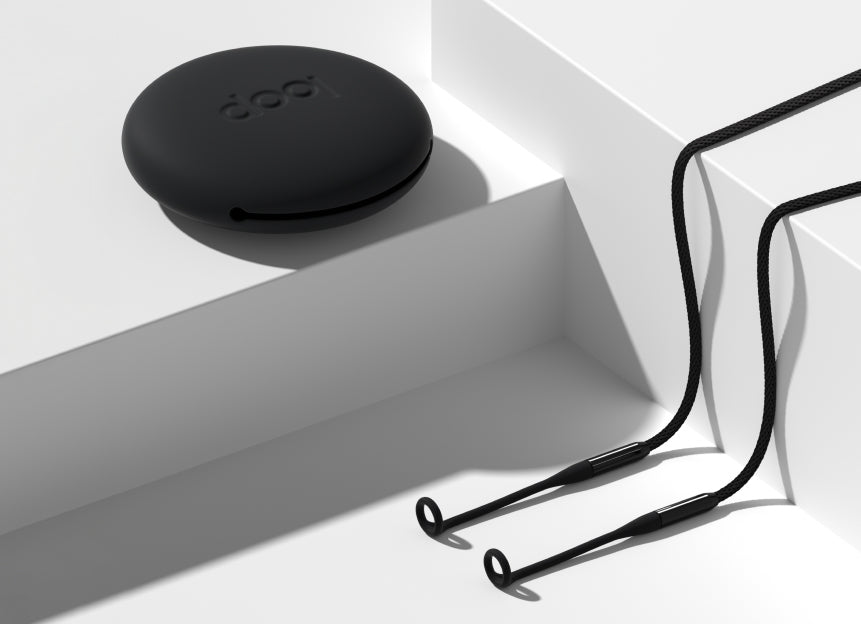 No more lost Loops
Secure Loops around their neck for quick and easy noise control at home, school and beyond with Loop Link, a tug-resistant magnetic connector cord for Loop earplugs.
Shop Look Link
Join the Loop Community
Earn credits, level up and unlock exclusive rewards when you sign up to the Loop Community. From free Loops to free shipping, birthday surprises and more, there's plenty of reasons to get involved.
Join the Loop Community
Discover more
How to help an easily distracted child at home

Does your child struggle to focus on homework or studying? Discover some tips and techniques to help them stay focused...

Read more

Study Tips for School Children: Skills and Techniques for Effective Learning

Unlock effective study techniques for children with expert advice. Create a distraction-free study space, design a study schedule, and enhance...

Read more

Sound Sensitivities in Autistic Children: How Best To Understand And Support

Discover how sensory sensitivities impact autistic children & learn effective strategies to help them thrive.

Read more